Summer of Healing
We're partnering with leaders across 12 cities and many industries to create change. Starting with grants to some of the most innovative leaders in each location, we're funding new programs, camps, events with local law enforcement and the community, and more to help bring people together throughout the summer. Our goal is to help grow the appetite for change by bringing tools, investment, and resources to the leaders already putting in the work and help amplify their organizations and events to the city and the country for support.
Juneteenth
Heal America is proud to sponsor the Juneteenth Unityfest for the past two years and other Juneteenth celebrations across the country. This year we've grown our investment to include events in Brooklyn, Dallas, and Tulsa. We believe that these local events are essential part of honoring how Juneteenth has always been celebrated – with neighbors coming together to honor the legacies of the families who had been fighting in the 1860s. And we aren't ones to turn down red velvet cake either.
In this video, learn from the Rev. Dr. Buster Soaries, the co-chair of Heal America, about the real history of Juneteenth and how everyone has a role to play in a brighter future and the pursuit of equal justice.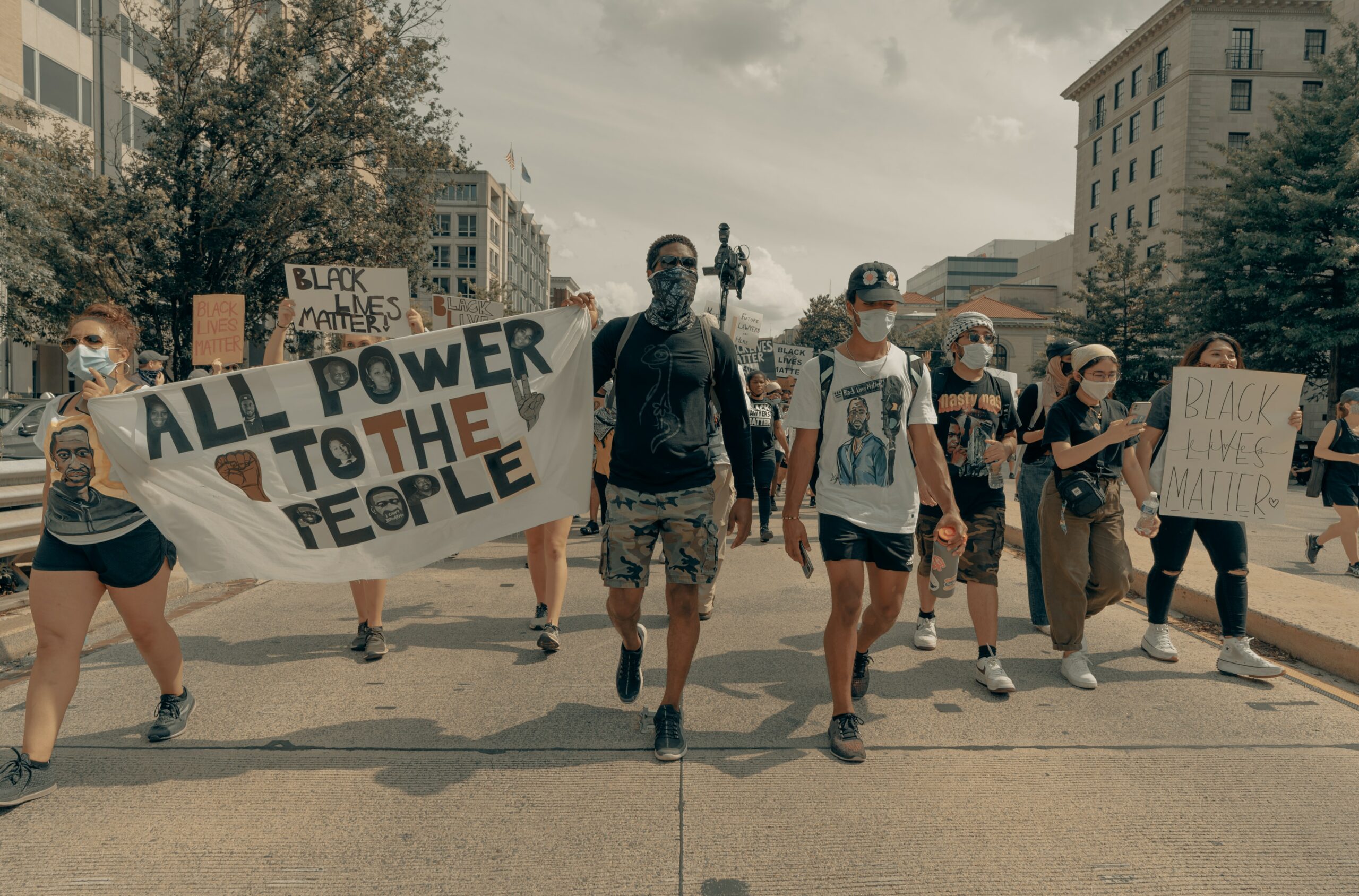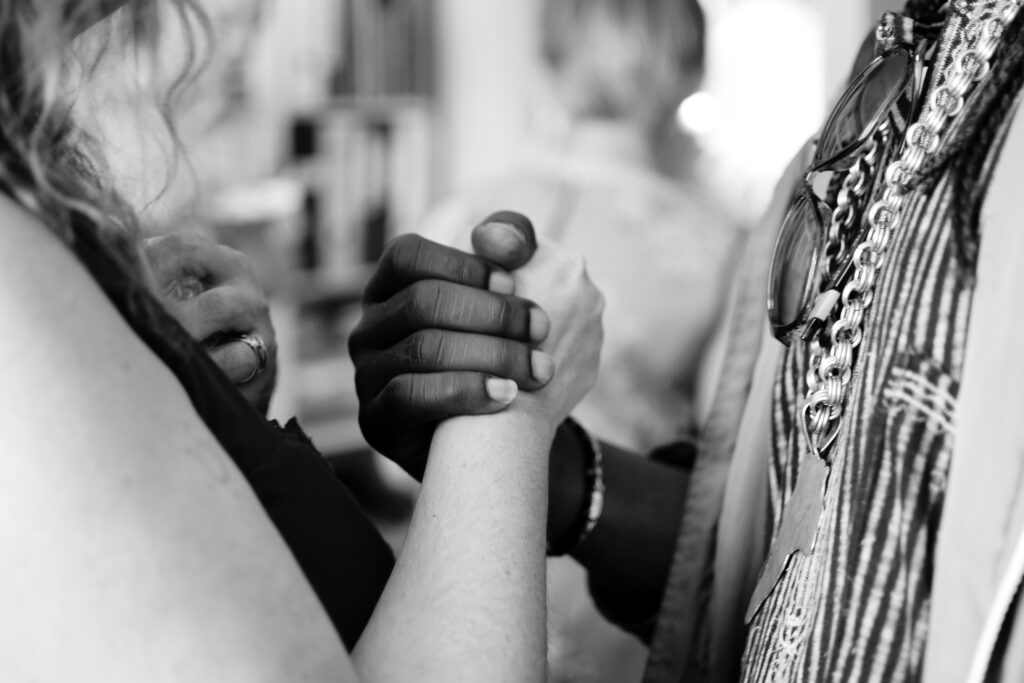 Heal America cares about the stories of how we got here and where we're going and there's no better way to preserve and share that than photos from the Historically Black Colleges and Universities (HBCUs) that have been staples of Black American culture for generations.
Getty Images and Stand Together have partnered to create the "Historically Black Colleges & Universities Collection" and add thousands of photos to the Getty platform in 2022. Each HBCU will retain all copyright for their photographs and all revenue generated from the images will be funneled back into impact programs: 50 percent will go to grant recipients; 30 percent of revenue will be used for a financial donation to scholarship funds focused on furthering the education of students at HBCUs; and 20 percent will be reinvested to fund the Getty Images Photo Archive Grants for HBCUs each year.
Tour
The Heal America Tour is a series of tough conversations between people from different backgrounds who share a common goal: to be relentless in their pursuit of solutions to racial injustice.
Founded in 2018 by Urban Specialists, Stand Together Foundation has helped the tour grow from a series of local conversations into headline-driving events featuring NFL stars like Deion Sanders, titans of industry like Mark Cuban, artistic luminaries like Mack Maine, and the families of innocent people killed by police officers and the families of innocent police officers killed in senseless retaliation.
The discussions are hard, revealing, and ultimately redeeming. No matter who you are or where you come from, you're welcome at the Heal America Tour. Every event assembles people who are fighting racial injustice with the only weapons that can win: love and redemption.
Is that you? Join us.