Why Focus on Racial Justice?
We always have. Our leadership team has been deeply involved in this fight for decades. Inspired by the acts of recent years, we have brought our individual efforts together under the banner of Heal America. We're partnering with Stand Together Foundation whose deep belief in communities can help leaders in all sectors – those the forefront of our country's fight for equal rights – get access to resources, capital, and training to reach more communities, faster.
The fight for racial justice calls for big ideas. And Heal America empowers leaders across the country to level up the local, innovative solutions that are creating change in their communities. A new generation of leaders is taking up the mantle in the fight for progress with new backgrounds, new voices, and new methods of getting things done. We help by investing in and connecting the network support of a movement of people motivated to do the same thing – achieve equal justice for all.
Breaking Bread & Bridging Divides
Are Americans as divided as we think? Watch 'Breaking Bread' – where six people, with very different reasons for coming to the table, pull up a seat and rediscover what we have in common.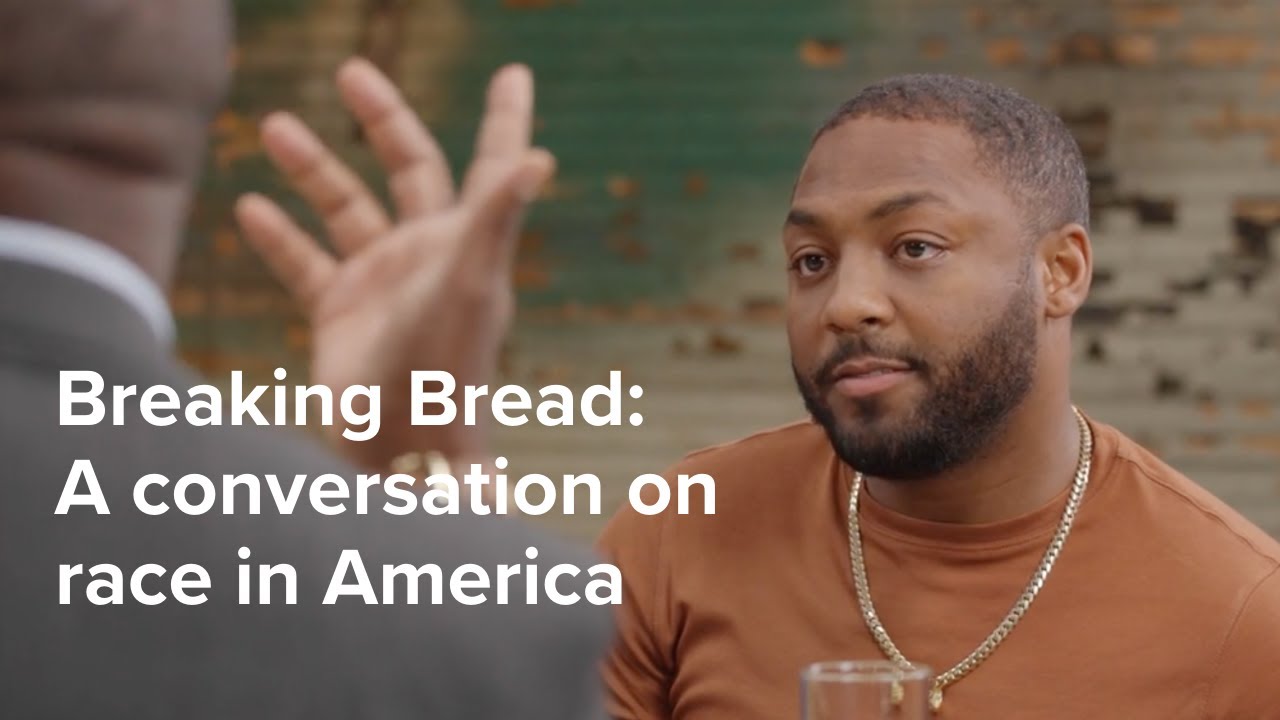 Breaking Barriers: The Pursuit of Possibilities
Community leaders are an essential part of creating solutions to racial injustice. Local leaders of Black banks started to address the racial wealth gap in America as early as 1904, providing resources to communities of color. Decades later, it will take innovative, bottom-up approaches from community leaders to truly address this issue. Ownership is the New Black, led by Derek Minor and Mimi McCarley, is at the heart of today's movement to close the racial wealth gap in America.
Get Involved and Join the Movement