Conversation with Dr. Opal Lee, Grandmother of Juneteenth
Watch an inspiring and celebratory conversation with Dr. Opal Lee, known as the "Grandmother of Juneteenth." Dr. Opal Lee dedicated her life to making Juneteenth a federal holiday – believing it proves our ability to unite and end injustices.
In this conversation you will hear directly from Dr. Opal Lee and special guests carrying out her legacy to overcome injustice, including Rev. Dr. DeForest B. Soaries Jr., Leon Ford and Ryan Tillman.
Why Focus on Racial Justice?
We always have. Our leadership team has been deeply involved in this fight for decades. Inspired by the acts of recent years, we have brought our individual efforts together under the banner of Heal America. We're partnering with Stand Together Foundation whose deep belief in communities can help leaders in all sectors – those the forefront of our country's fight for equal rights – get access to resources, capital, and training to reach more communities, faster.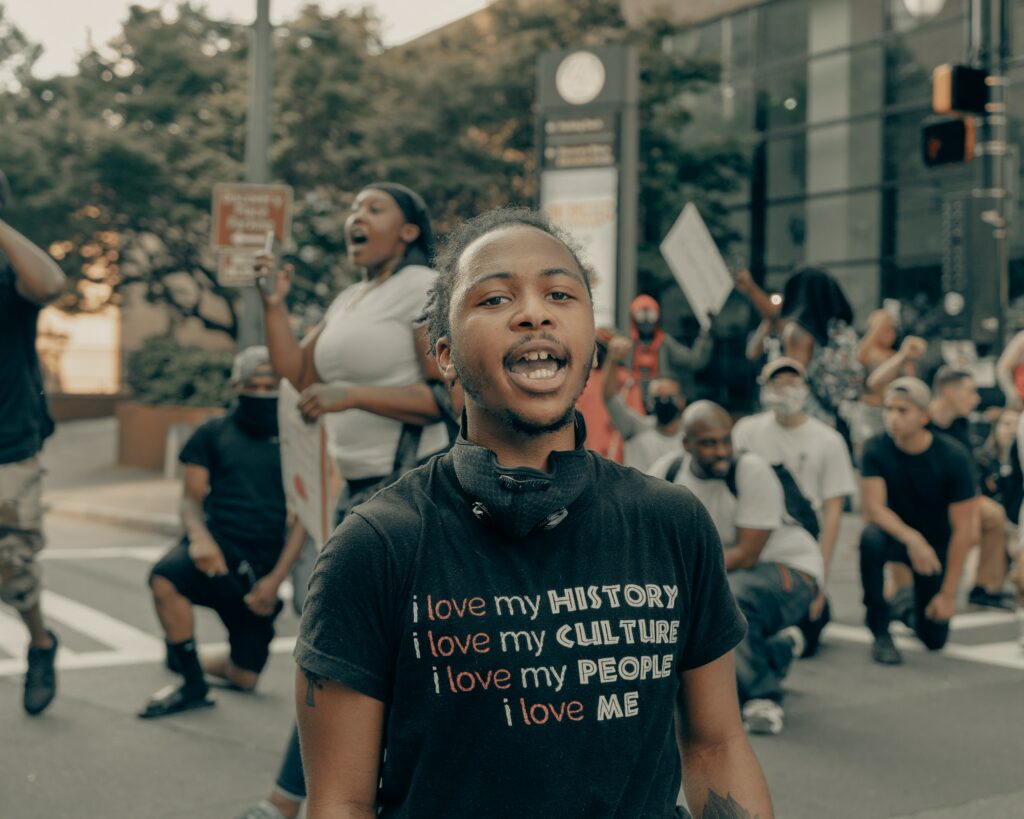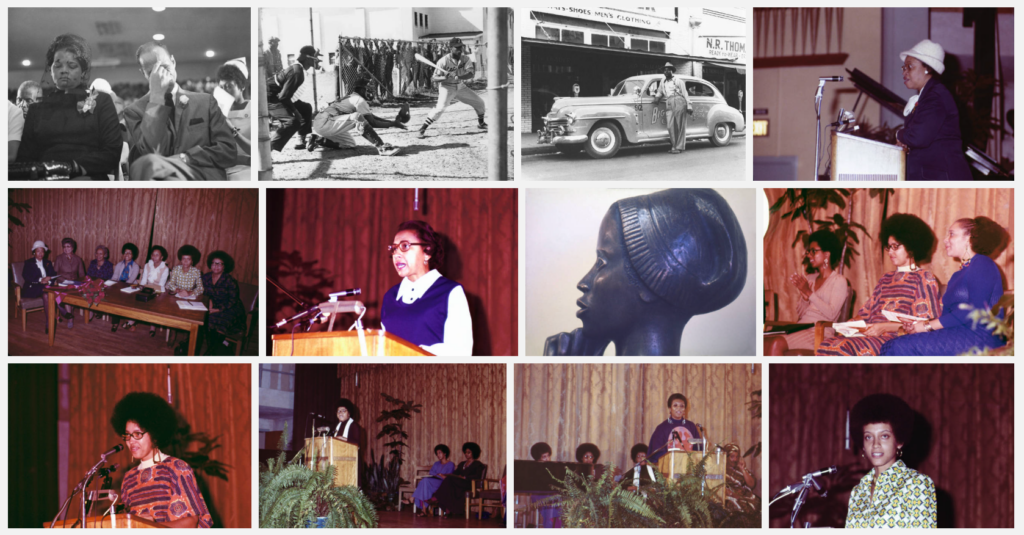 In partnership with Getty Images, we're working with four HBCUs to preserve and digitize photos that tell the history of each university. Photos purchased from the Getty archives help create scholarships for students at each participating university. This initiative will continue to bring more opportunities to share the deep history of HBCUs throughout the country as we add more universities to the effort next year!
Breaking Bread & Bridging Divides
Are Americans as divided as we think? Watch 'Breaking Bread' – where six people, with very different reasons for coming to the table, pull up a seat and rediscover what we have in common.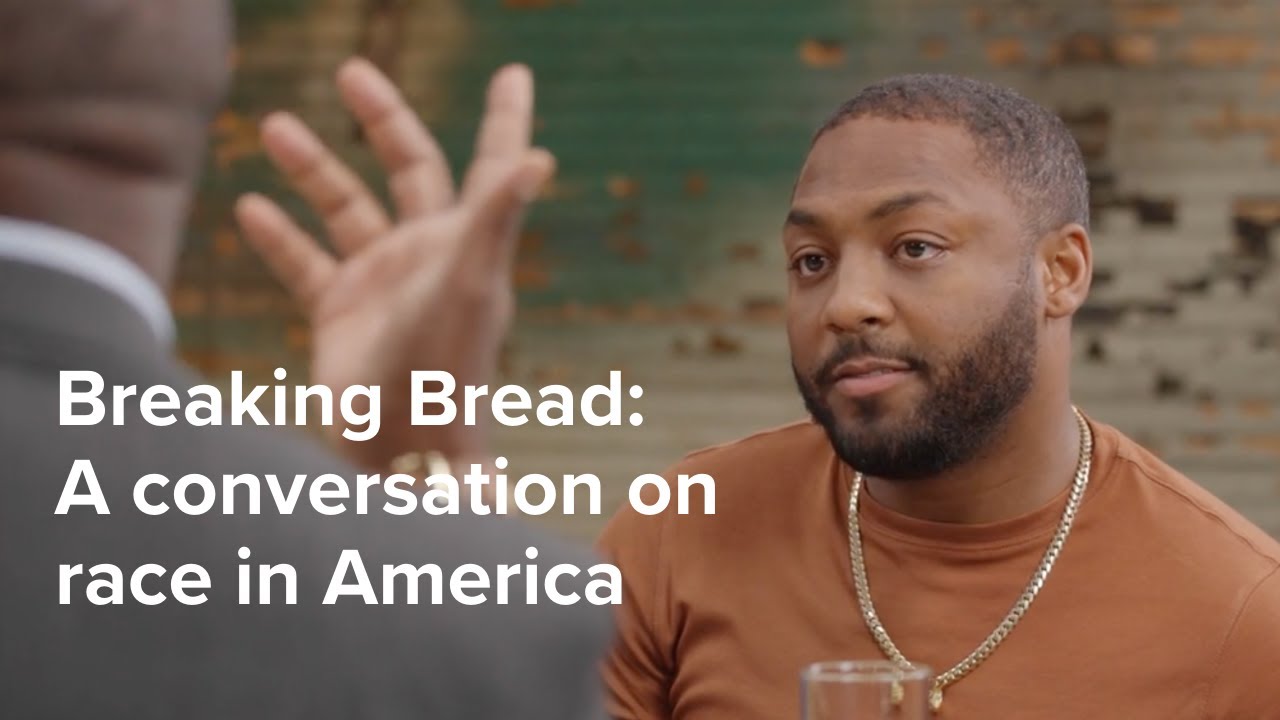 The fight for racial justice calls for big ideas. And Heal America empowers leaders throughout the country to level up the local, innovative solutions that are creating change in their communities. A new generation of leaders is taking up the mantle in the fight for progress with new backgrounds, new voices, and new methods of getting things done. We help by investing in and connecting the network support of a movement of people motivated to do the same thing – achieve equal justice for all.